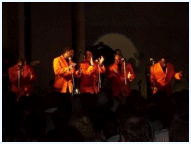 Dedicated to our biggest fan... Charlsey!!!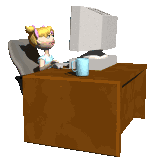 ---
FROM TIME TO TIME THIS PART OF THE SITE WILL BE UPDATED TO LET YOU, OUR WONDERFUL FANS, KNOW WHEN AND WHERE WE WILL BE APPEARING!!! WE WILL NEVER BE ABLE TO PUT INTO MERE WORDS THE APPRECIATION WE HAVE FOR ALL THE SUPPORT YOU HAVE GIVEN US THROUGHOUT THE YEARS!!! WITHOUT YOU...THERE IS NO US! WE'LL NEVER FORGET THAT!!!!
OUR NEXT APPEARANCE TO BE ANNOUNCED SOON...
MORE TO COME!!! We'll be posting further engagements in the near future!!! Come and check us out!!! We're always ready for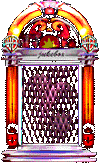 Want to hire us? Easy enough....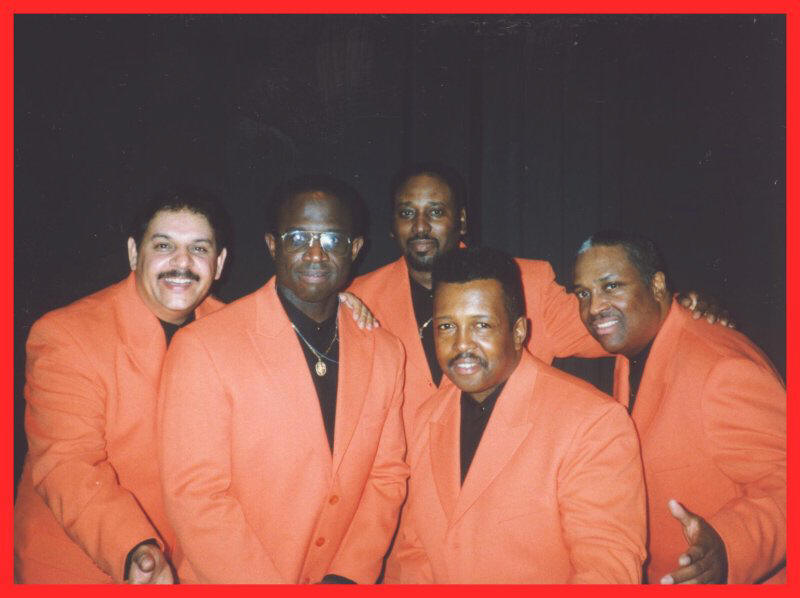 <![if !vml]>

<![endif]>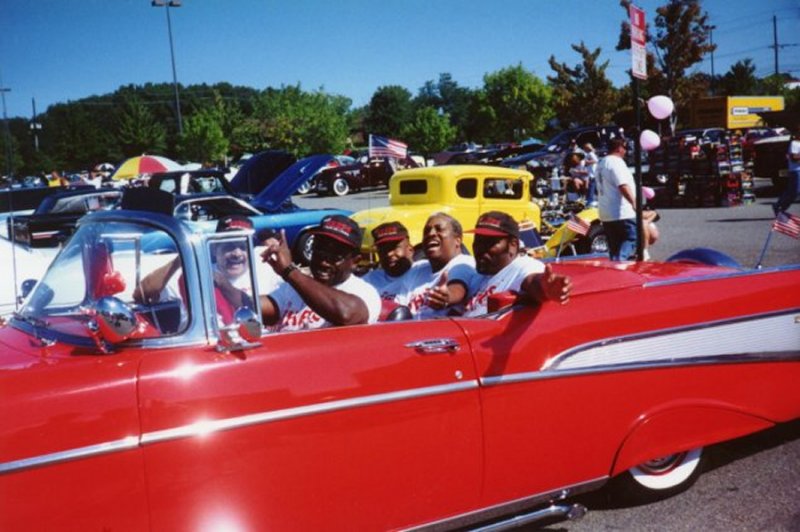 <![if !vml]>

<![endif]>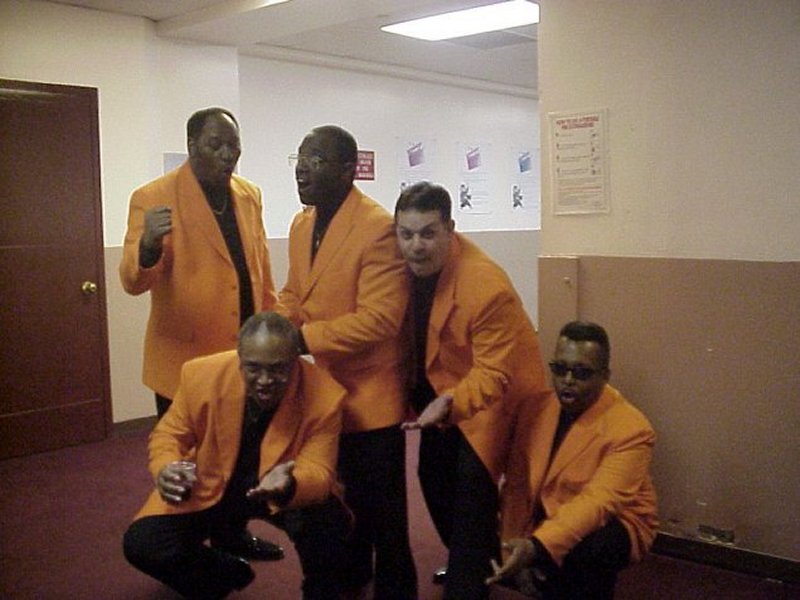 <![if !vml]>

<![endif]>
Click here to join our mailing list, fan club membership & for engagement contacts!
or by phone!
Tommie: (908) 561-7403
Charlie: (973) 523-0760
Tommy: (845) 426-0526
Richie: (908) 810-5744
Johnnie: (973) 538-8471
Copyright © 2009 The Sheps