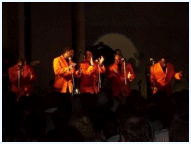 Dedicated to our biggest fan... Charlsey!!!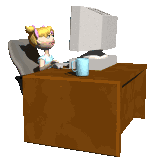 PROFILES
Okay! Looking thru the site, you have come to the realization that we are a singing group! It is our wish that you get to know us as we would like to get to know you! The world is lacking that these days... We, THE SHEPS know this very well! We sing about it daily! It's all about love! As we sing these songs that take you back to those simpler times, it really gives you a sense of pleasure and hope for the future. It is refreshing to know with a little effort on everyone's part, we can return back to those days! Nothing is impossible...
This page, PROFILES, will let you in on who THE SHEPS are after the stage lights go out and everyone returns home. A little insight on our beliefs and our hopes for the future.
Want to hire us? Easy enough....