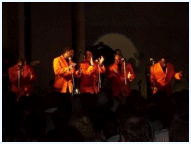 Dedicated to our biggest fan... Charlsey!!!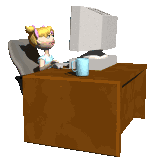 Charlie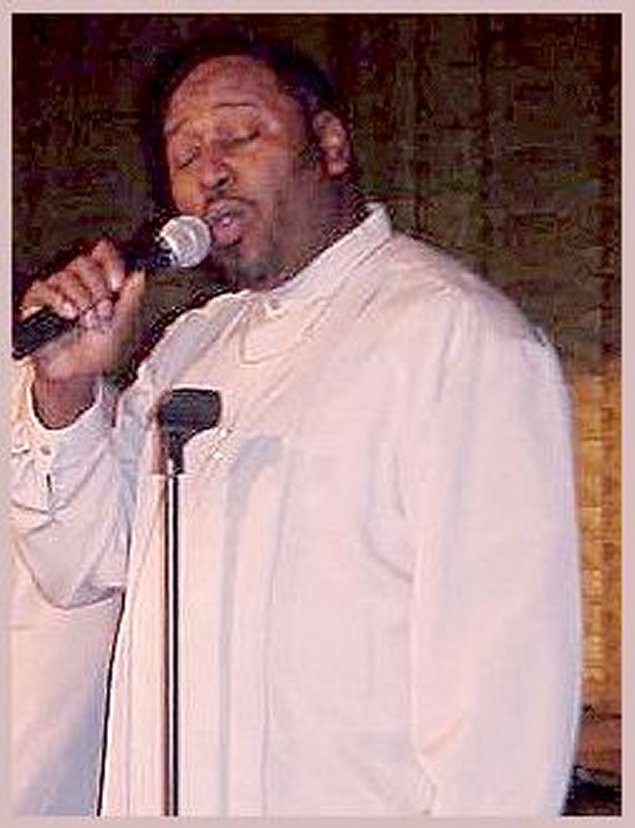 Charlie, "the mellow one of the group" is a young man who loved to sing at and early age, all throughout grade and high school and then actually gave up on it after the frustration of singing with different people that allowed drugs to intervene and spoil the dreams of what the group could have became!
He sang with such groups the Sun People, the Village Callers, singing such songs that were made famous by such groups as the Moments, Five Stairsteps, Temptations and Blue magic, just to name a few.
Like mostly everyone else, he was always performing in the project hallways or the street corners, dreaming of that big break! The artists that influenced him was the Unifics, Stevie Wonder, Little Anthony, Smokey Robinson and Shep & the Limelites! But, as was mentioned in the beginning, there were problems at times with certain members of those groups! Drugs played a great part in group disbandment! After almost 30 years he was invited to become a SHEP which he felt was a blessing! He said he will always be grateful to Alfonso Lewis (a former member) for making that possible. After all this time, he'd be the first to tell you that it is a godsend to bring the art of music back into his life! Well Charlie, we feel it is a godsend that you, with your great bass, baritone and even greater false, are a SHEP!
Click Onto Names To Read About: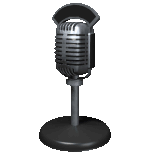 Want to hire us? Easy enough....